Coral Gables • Coconut Grove • Brickell - West Dade - Your Ultimate Marketing and Advertising Solution
Apr 21, 2018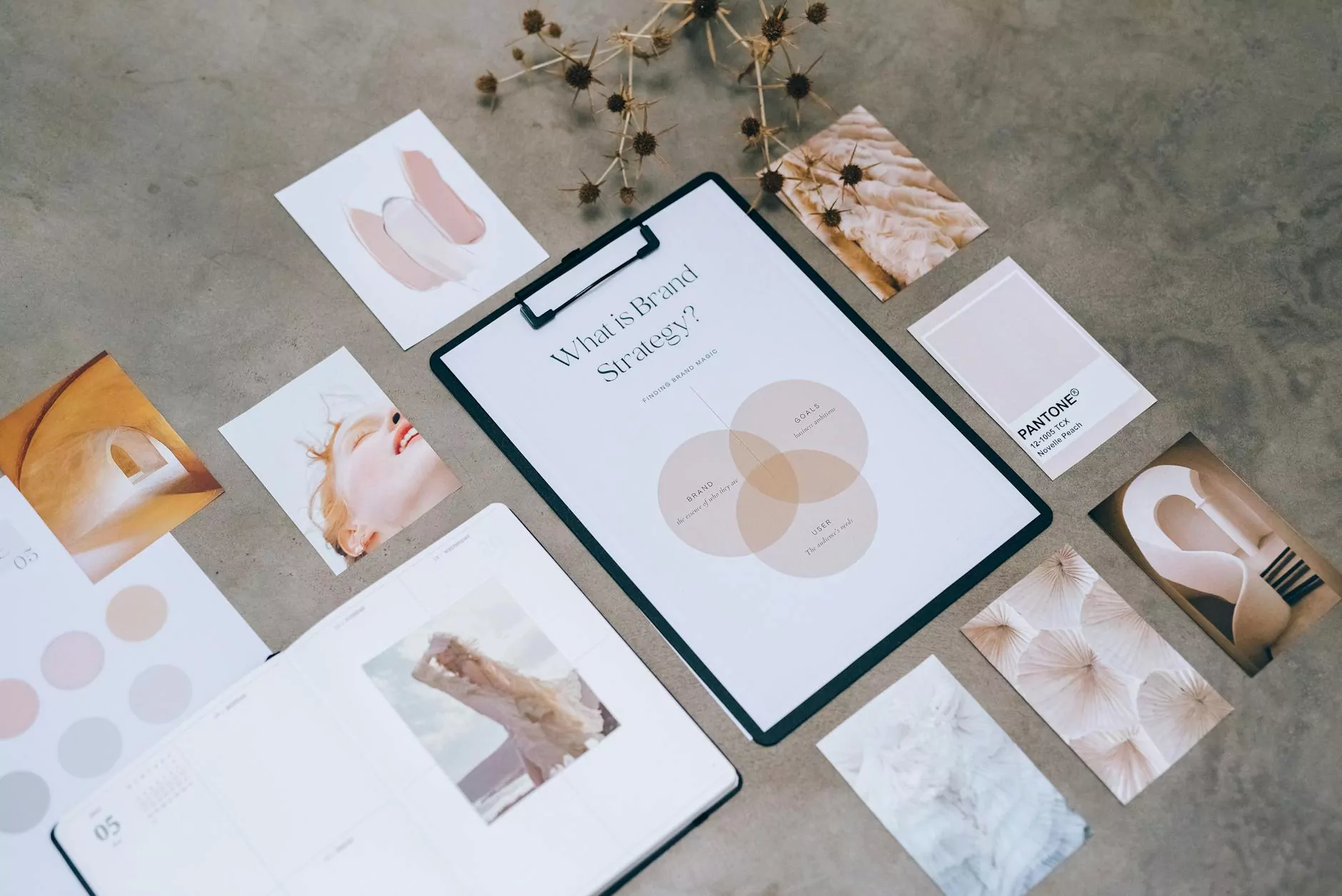 Welcome to AdAbler, the leading provider of high-quality marketing and advertising services in the Coral Gables, Coconut Grove, Brickell, and West Dade areas. Our team of expert professionals is dedicated to helping businesses like yours reach new heights of success through effective and targeted marketing strategies. With years of industry experience and a proven track record, we are your trusted partner in achieving your business goals.
Maximize Your Business Potential with AdAbler
At AdAbler, we understand the challenges that businesses face in the increasingly competitive market. That's why we offer a comprehensive range of services tailored to meet your specific needs. As a full-service marketing and advertising agency, we have the knowledge, expertise, and resources to take your business to the next level.
Our team of highly skilled professionals specializes in crafting customized strategies that are designed to drive results. Whether you're a small local business or a large corporation, we have the solutions you need to succeed. From digital marketing and SEO to social media management and content creation, we have you covered.
Responsive Web Design and Development
In today's digital age, having a strong online presence is crucial for success. Our team of talented web designers and developers will work with you to create a visually stunning and user-friendly website that represents your brand and attracts your target audience. With a focus on responsive design, your website will look great on all devices, ensuring a positive user experience.
Search Engine Optimization (SEO)
Ranking high on search engine results pages is essential for driving organic traffic to your website. Our SEO experts will optimize your website using industry best practices to help you outrank your competitors and increase visibility. Through keyword research, on-page optimization, technical SEO, and link-building strategies, we'll ensure that your website is search engine friendly and drives qualified leads to your business.
Content Creation and Copywriting
Compelling and engaging content is key to attracting and retaining customers. Our team of talented copywriters will create unique and persuasive content that showcases your brand's value proposition. From website copy and blog articles to social media posts and email marketing campaigns, we'll help you deliver your message effectively and connect with your audience on a deeper level.
Social Media Management
In today's digital landscape, social media is a powerful tool for connecting with your audience and building brand loyalty. Our social media experts will develop a tailored social media strategy that aligns with your business goals. We'll help you create engaging content, manage your social media platforms, interact with your audience, and analyze the performance of your campaigns to ensure maximum impact.
Pay-Per-Click (PPC) Advertising
Looking for instant visibility and targeted traffic? Our PPC advertising services can help you reach your goals. Whether it's Google Ads, social media advertising, or display advertising, our team will develop and manage PPC campaigns that drive quality leads and maximize your return on investment. Through careful keyword targeting, ad copy optimization, and continuous monitoring, we'll ensure that your advertising budget is efficiently utilized.
Your Trusted Partner for Marketing and Advertising Success
AdAbler is more than a marketing and advertising agency – we are your strategic partner committed to your success. We pride ourselves on delivering exceptional customer service and building long-term relationships with our clients. When you work with us, you can expect nothing less than the highest quality, personalized solutions that drive real, measurable results.
So, if you're in the Coral Gables, Coconut Grove, Brickell, or West Dade areas and need top-notch marketing and advertising services, look no further than AdAbler. Contact us today to schedule a consultation and discover how we can help you take your business to new heights.
AdAbler – Business and Consumer Services - Marketing and Advertising