Hollywood | Dania | Hallandale | Fort Lauderdale
Jan 2, 2018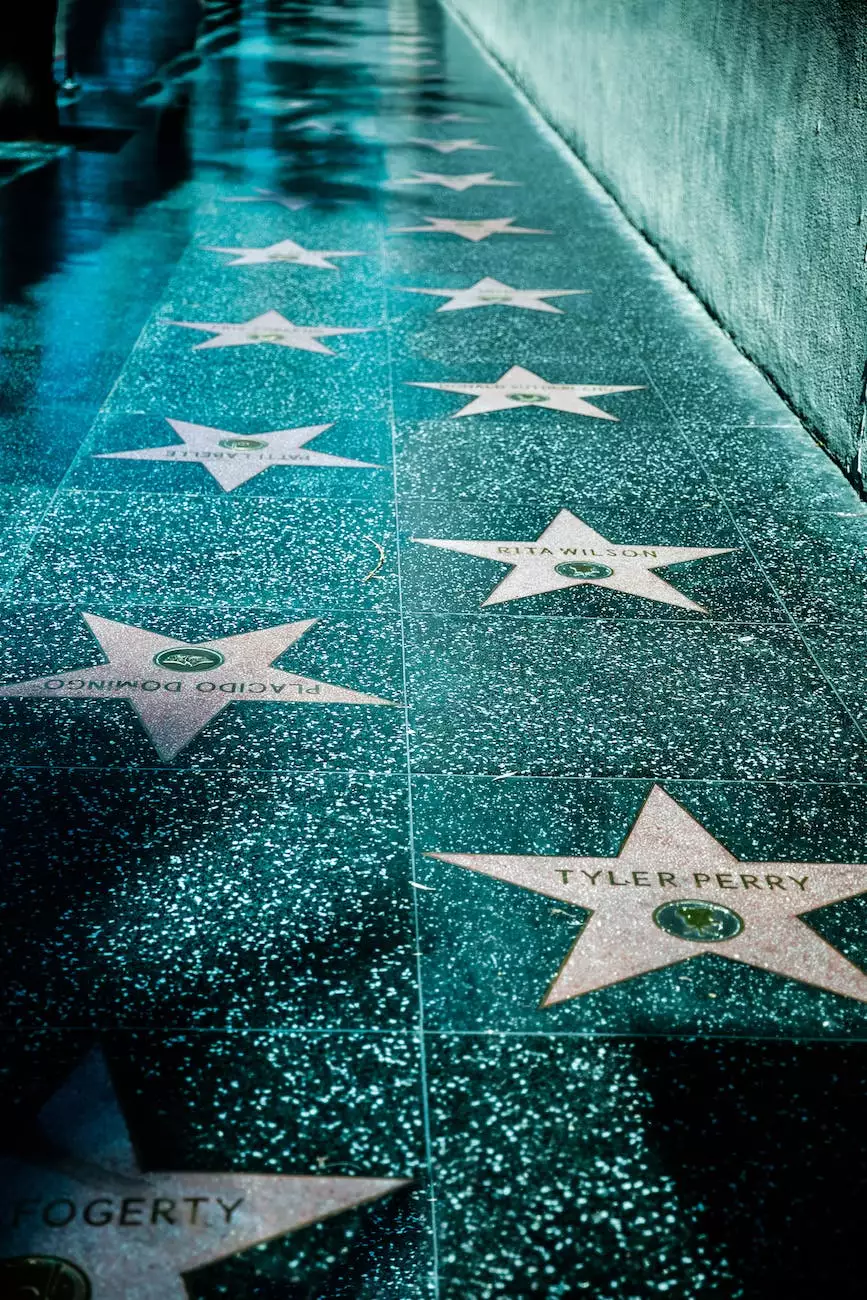 Effective Marketing and Advertising Services in Hollywood, Dania, Hallandale, and Fort Lauderdale
Are you looking for top-notch marketing and advertising services in Hollywood, Dania, Hallandale, or Fort Lauderdale? Look no further! AdAbler is your trusted partner for all your business and consumer services marketing needs. With our expertise, we can help your business stand out from the competition and achieve your marketing goals.
Why Choose AdAbler?
Years of Experience: With years of experience in the marketing and advertising industry, AdAbler has a proven track record of success. We have assisted countless businesses in achieving their marketing objectives.
Comprehensive Services: We offer a wide range of services tailored to meet the unique needs of businesses in the Business and Consumer Services industry. From search engine optimization (SEO) to copywriting, we have you covered.
Personalized Approach: At AdAbler, we understand that every business is different. That's why we take a personalized approach to every project, ensuring that our marketing strategies align with your specific goals and target audience.
Expert Team: Our team of SEO specialists and high-end copywriters are experts in their fields. They stay up-to-date with the latest trends and techniques to ensure that your business stays ahead of the competition.
Our Range of Services
AdAbler offers a comprehensive range of marketing and advertising services designed to help businesses in Hollywood, Dania, Hallandale, and Fort Lauderdale succeed. We understand the unique challenges and opportunities present in the Business and Consumer Services industry, and we have tailored our services accordingly.
Search Engine Optimization (SEO)
Our team of SEO specialists excels in optimizing websites to improve search engine rankings. We conduct in-depth keyword research, optimize on-page elements, and implement effective link-building strategies, ensuring that your website ranks high in search engine results.
Copywriting
Compelling and persuasive copy is essential to engage your target audience and drive conversions. Our high-end copywriters create captivating content that not only grabs attention but also delivers your brand message effectively. From website copy to blog articles, we have the expertise to enhance your online presence.
Social Media Marketing
With the growing popularity of social media, it has become crucial for businesses to establish a strong presence on platforms like Facebook, Instagram, and Twitter. Our social media marketing experts can help you build a loyal following, engage with your audience, and drive traffic to your website.
Pay-Per-Click (PPC) Advertising
Want to reach your target audience quickly and effectively? Our pay-per-click (PPC) advertising services can help. We create strategic campaigns on platforms like Google Ads, ensuring that your business gets the visibility it deserves while maximizing your return on investment.
Email Marketing
Looking to nurture leads and build strong customer relationships? Our email marketing campaigns are designed to engage your audience and drive conversions. We create personalized and targeted email newsletters that resonate with your subscribers and generate results.
Website Design and Development
Your website is your digital storefront, and it needs to make a lasting impression. Our team of web designers and developers creates visually stunning and user-friendly websites that not only captivate visitors but also drive conversions. We ensure that your website reflects your brand and delivers a seamless user experience.
Contact Us Today!
Ready to take your business to new heights in Hollywood, Dania, Hallandale, or Fort Lauderdale? Contact AdAbler today for all your marketing and advertising needs. Our team of experts is ready to help you develop a customized strategy that will propel your business forward.