Kendall | Palmetto Bay | Pinecrest | South Miami | AdAbler
Apr 2, 2021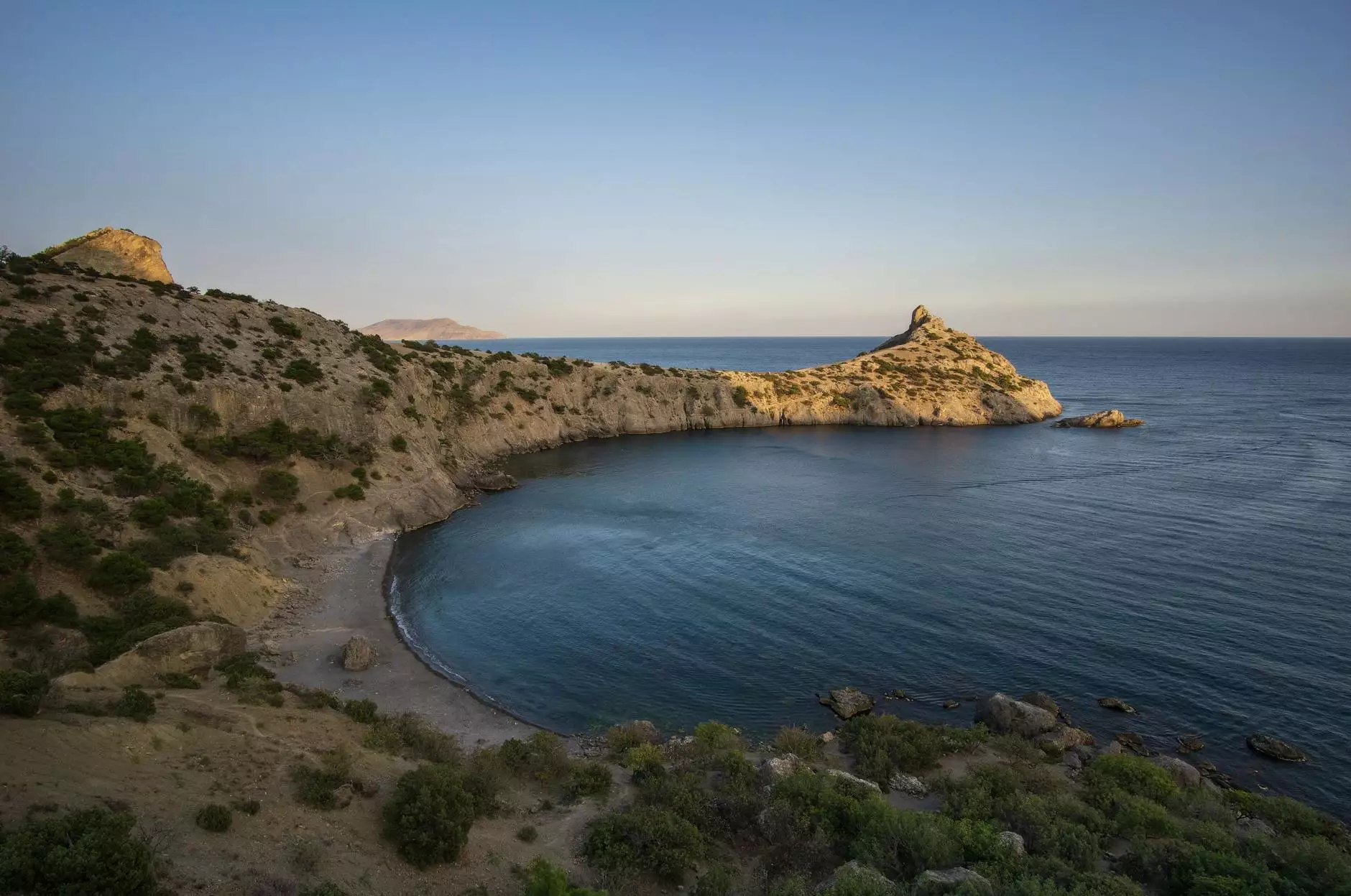 Your Trusted Marketing and Advertising Partner
Welcome to AdAbler, the premier provider of business and consumer services in the Kendall, Palmetto Bay, Pinecrest, and South Miami areas. With our unrivaled expertise in marketing and advertising, we are committed to helping businesses like yours thrive in today's competitive landscape.
Comprehensive Marketing Solutions
At AdAbler, we understand that every business is unique and has distinct marketing goals. That's why we offer a wide range of comprehensive marketing solutions tailored to meet your specific needs. Whether you're a small local business or a larger corporation, our team of skilled professionals will work closely with you to develop a customized marketing strategy that aligns with your objectives.
Strategic Digital Marketing
In an increasingly digital world, having a strong online presence is crucial for success. Our digital marketing services encompass a holistic approach, including search engine optimization (SEO), pay-per-click (PPC) advertising, social media management, and content marketing. By leveraging these strategies, we can increase your website's visibility, attract targeted traffic, and generate valuable leads for your business.
Engaging Website Design
Your website is often the first point of contact between your brand and potential customers. We specialize in creating visually appealing and user-friendly websites that not only capture your brand's essence but also provide an exceptional browsing experience. Our talented web designers will work closely with you to ensure your website stands out from the competition and drives conversions.
Effective Branding
A strong brand identity is essential for establishing trust and recognition among your target audience. At AdAbler, we provide comprehensive branding solutions, including logo design, brand messaging, and brand positioning. By articulating your unique value proposition, we help create a brand that resonates with your customers and sets you apart in the market.
Local Marketing Expertise
As residents of the Kendall, Palmetto Bay, Pinecrest, and South Miami areas ourselves, we have a deep understanding of the local business landscape. Our local marketing expertise allows us to navigate the unique challenges and opportunities that come with targeting customers in these specific regions. Whether you're looking to increase foot traffic to your brick-and-mortar store or attract customers within a specific radius, we have the knowledge and experience to help you succeed.
Results-Driven Approach
At AdAbler, we are committed to delivering measurable results to our clients. We believe that effective marketing and advertising strategies should go beyond mere impressions and clicks. Our team utilizes advanced analytics and reporting tools to track key performance indicators, such as conversion rates, customer engagement, and return on investment. By continuously analyzing data and making data-driven adjustments, we ensure that your marketing efforts are optimized for maximum impact.
Contact Us Today
Ready to take your marketing and advertising to the next level? Contact AdAbler today to learn more about our comprehensive services and how we can help your business thrive in Kendall, Palmetto Bay, Pinecrest, and South Miami. Our team of experienced professionals is ready to create a customized strategy that drives results. Let's work together to elevate your brand and reach your target audience effectively.
© 2022 AdAbler | Business and Consumer Services - Marketing and Advertising