Boost Your Business with AdAbler: Your Trusted Marketing and Advertising Partner in SW Ranches, Pembroke Pines, Cooper City, and Davie
Aug 11, 2021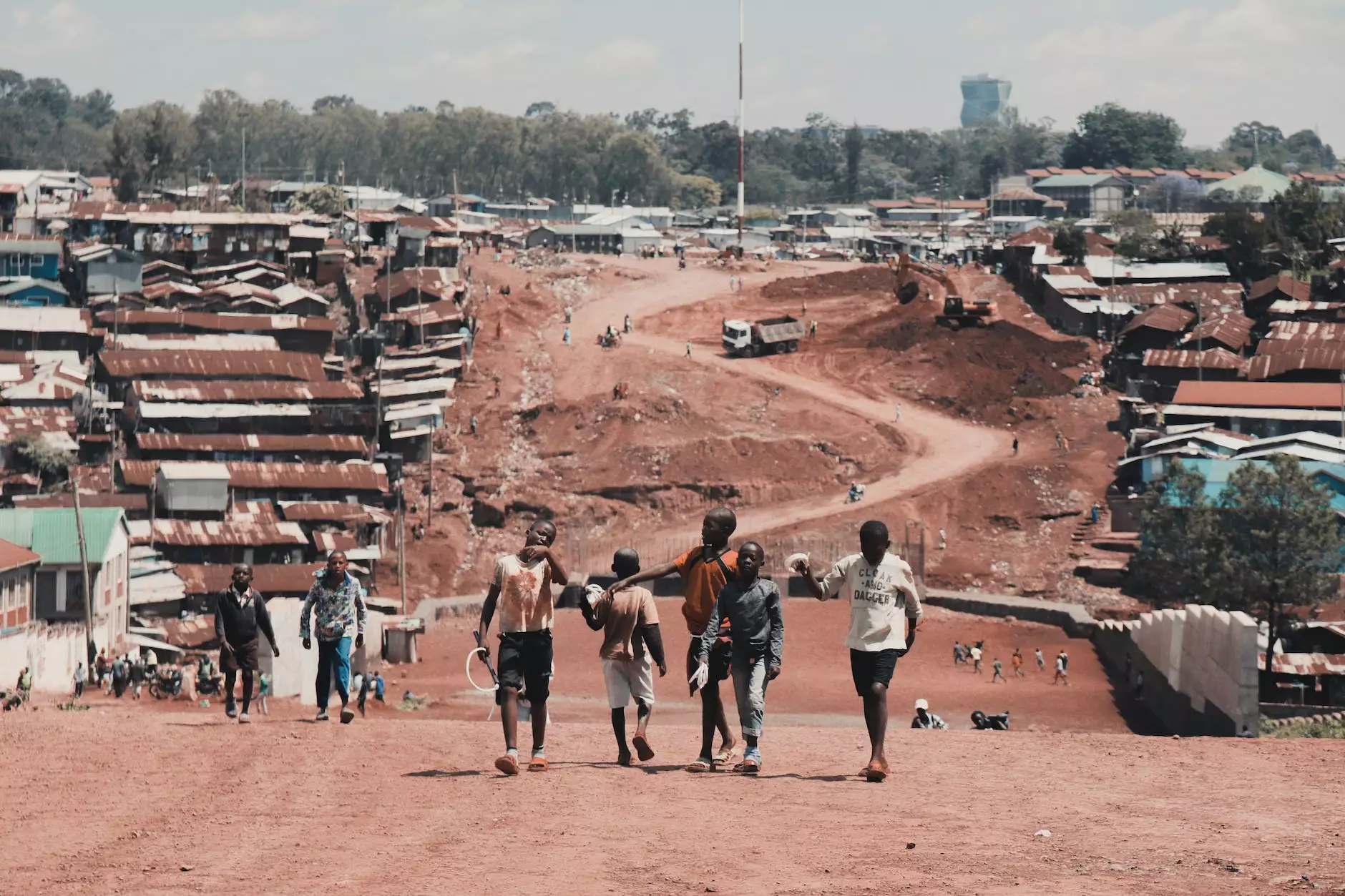 Welcome to AdAbler, the leading marketing and advertising agency in SW Ranches, Pembroke Pines, Cooper City, and Davie! As a trusted partner, we are committed to delivering exceptional services to businesses and consumers in the region. With our comprehensive solutions and proven strategies, we help businesses grow, thrive, and reach new heights of success.
Driving Growth and Success for Your Business
At AdAbler, we understand the unique challenges that businesses face in today's competitive landscape. That's why we offer a wide range of marketing and advertising services tailored to meet your specific objectives. Whether you're looking to build your brand, increase online visibility, attract more customers, or boost conversions, our team of experts has got you covered.
Strategic Marketing Solutions
Our dedicated team of marketing professionals works closely with you to develop and implement strategic marketing campaigns that drive results. We begin by conducting a thorough analysis of your target market, competitors, and industry trends, allowing us to craft tailored strategies that resonate with your audience and differentiate your business.
From print advertising to digital marketing, we employ a multi-channel approach to maximize your reach and impact. Our services include but are not limited to:
Social media marketing: We leverage the power of social media platforms to engage with your target audience, build brand loyalty, and drive traffic to your business.
Search engine optimization (SEO): Our SEO experts optimize your website to rank higher in search engine results, increasing organic traffic and visibility.
Pay-per-click (PPC) advertising: We create targeted PPC campaigns that drive qualified leads to your website, helping you generate immediate results.
Email marketing: Our email marketing strategies keep your audience informed and engaged, driving conversions and nurturing customer relationships.
Content marketing: We develop high-quality, keyword-rich content that resonates with your target audience and establishes your business as an industry authority.
Effective Advertising Campaigns
In addition to our comprehensive marketing solutions, we specialize in designing and executing impactful advertising campaigns that capture attention, generate leads, and increase brand recognition. Our advertising services include:
Print advertising: We create visually stunning and compelling print advertisements that resonate with your target audience across various publications.
Online display advertising: Our team designs eye-catching digital display ads that appear on relevant websites, delivering your message to your target market.
Video advertising: We produce engaging video advertisements that captivate your audience and drive brand awareness.
Outdoor advertising: From billboards to transit ads, we utilize outdoor advertising channels to increase your business's visibility and drive local awareness.
Why Choose AdAbler?
Choosing the right marketing and advertising agency can make a significant difference in your business's growth and success. Here's why AdAbler stands out from the competition:
Experience and Expertise: With years of experience in the industry, our team brings extensive knowledge and expertise to every project we undertake. We stay up-to-date with the latest trends and technologies to ensure your business stays ahead of the curve.
Customized Solutions: We understand that every business is unique. That's why we tailor our services to meet your specific goals, target audience, and budget. We create customized strategies that deliver maximum impact and measurable results.
Transparency and Communication: We believe in open and honest communication with our clients. Throughout the process, we keep you informed about the progress of your campaigns, providing detailed reports and insights to help you make informed decisions.
Proven Track Record: AdAbler has a proven track record of success. We have helped numerous businesses across SW Ranches, Pembroke Pines, Cooper City, and Davie achieve their marketing and advertising objectives and drive significant growth.
Customer Satisfaction: Our clients' satisfaction is our top priority. We go above and beyond to exceed your expectations, delivering exceptional services, and building long-term partnerships.
Get Started with AdAbler Today
If you're ready to take your business to the next level, trust AdAbler to be your dedicated marketing and advertising partner. Contact us today to schedule a consultation and discover how our comprehensive solutions can help you outrank the competition, attract more customers, and achieve your business goals. Let's embark on this journey together!